We Build Systems that Empower Users
We Develop. We Enhance. We Transform. We Rebuild.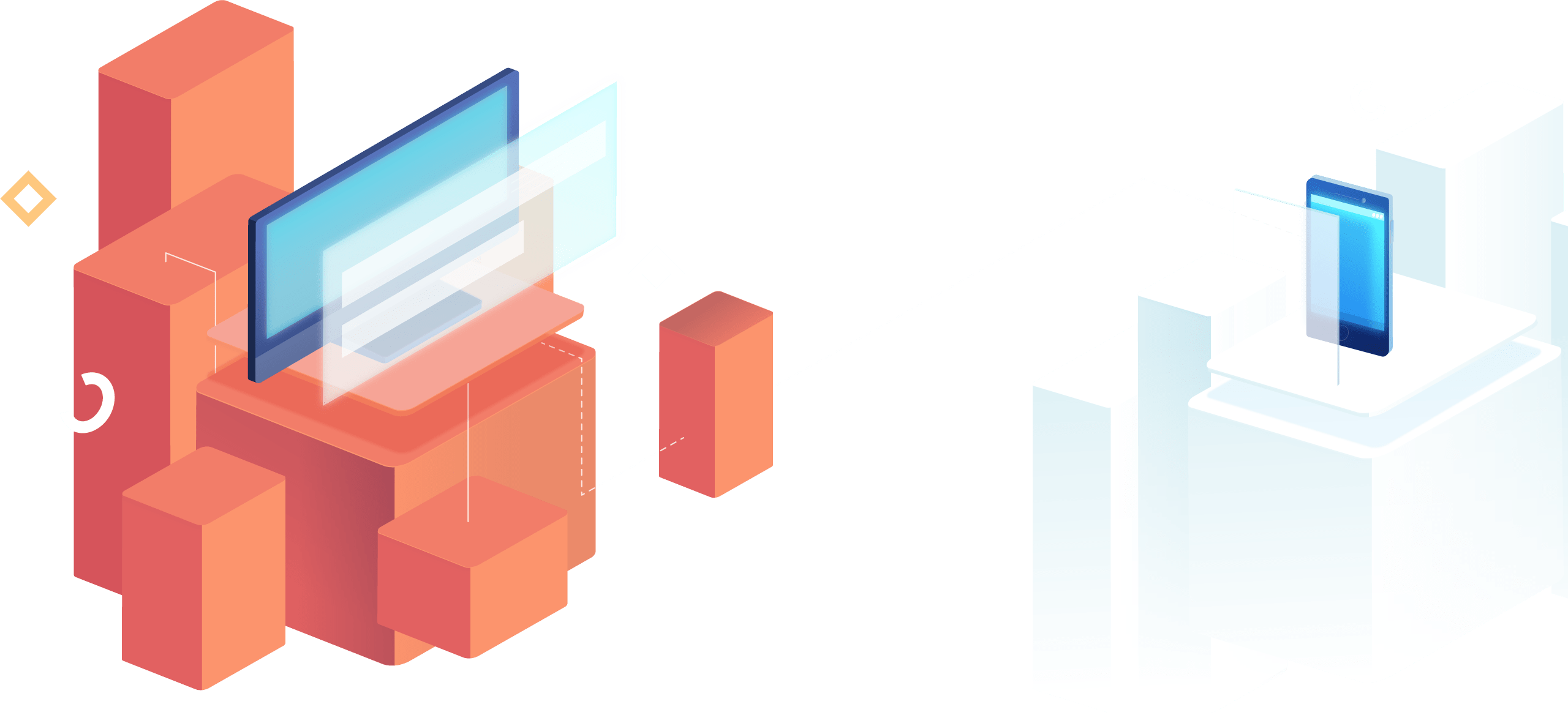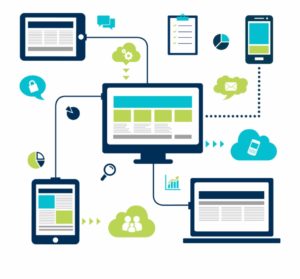 Responsive Website is being designed to respond, or adapt, based on the device used by the visitor of the site. Responsive Website Design will look good at any platform size (Desktop, Tablets, Smartphone). Imagine the traditional way of laying out website, where in it looks tough when viewing it through Smartphone, that will be fixed by the responsive website structure.
Responsive Web Design has become very important as the amount of mobile traffic has continue to increase yearly and almost 90% of the world population has been using Mobile Phones on their daily activity (searching, ordering, social media, and a lot more)
V|KLEVERTEK IT SOLUTIONS Team can build your Responsive Website with the use of existing tools, framework, depends on how you want it to be designed or aligned. Our Team can provide numerous options in designing websites that could help companies present their services to their potential clients.
A payroll system involves everything that has to do with the payment of employees and the filing of employment taxes. This includes keeping track of hours, calculating wages, withholding taxes and other deductions, printing and delivering checks and paying employment taxes to the government.
Payroll functions can be automated using software to facilitate the collection, organization and storage of all information required for payroll calculations and regulatory agency reportage requirements. If the payroll software is not purchased as part of a comprehensive business management system, it can usually be combined with the company's existing solutions for accounting, sales ledger, working hour management and recruiting. Information that has been captured in one part of the system can be used by other modules. Hours registered in the work management system, for example, are automatically transferred to the wage calculation system. Read more.
V|KLEVERTEK IT SOLUTIONS had partnered with a Team of Programmers who had developed Automated Payroll System from the scratch. This is perfectly designed for Philippine Companies and currently applies Train Law. This will help you and your team on your Payroll Management with a very low cost.
Let us know how if you are interested, contact us here!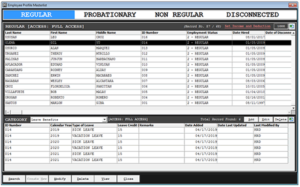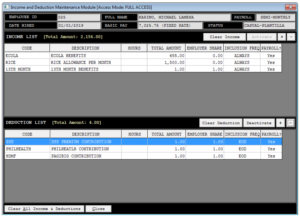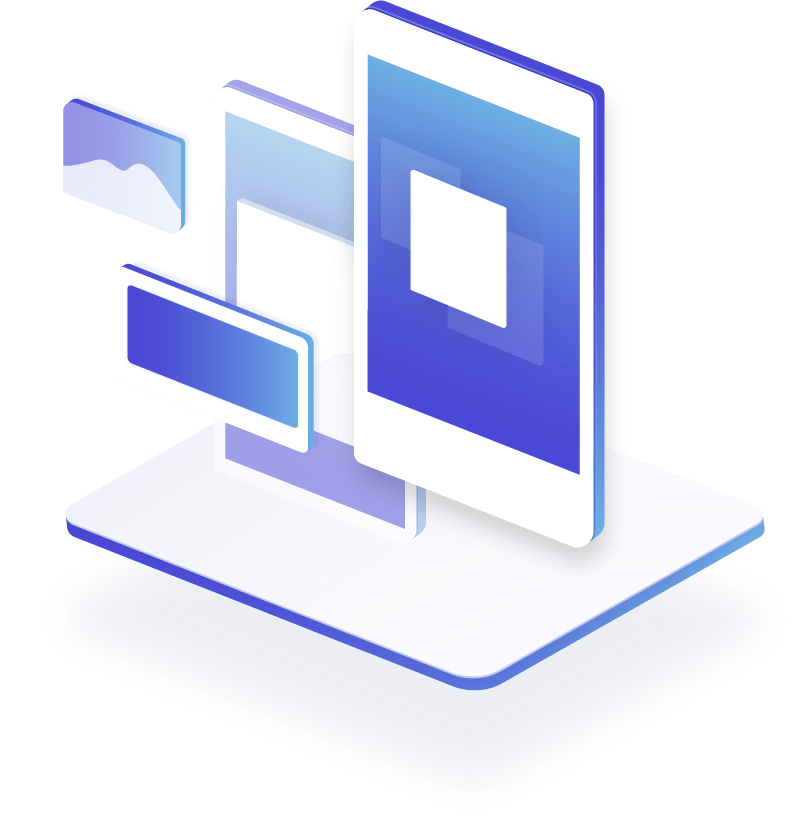 Elements
Get Everything You Need With Just One Tool
Through our Systems Development, you could use one tool that will help you grow your business. Do you need an Online Store? a Centralized System for your company with Chat and Call? Do you need a Ticketing System that will help your company build trust to your clients and keep them for foreseeable future? V|KLEVERTEK IT SOLUTIONS Team can get you there! 
With our huge experience on Customer Support, we know that you are looking for and your clients are looking for. Let us know now! 
Features
What You Get by Choosing
V|KLEVERTEK?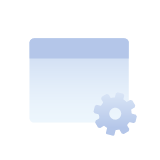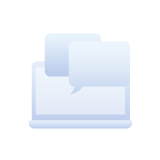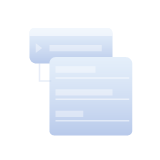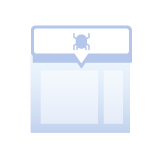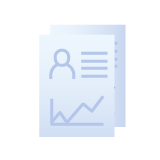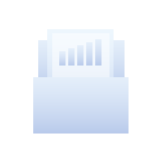 PH MOBILE: +63-945-221-5925
Follow us on Facebook for updates @vKleverTek
Copyright 2020. All Rights Reserved.